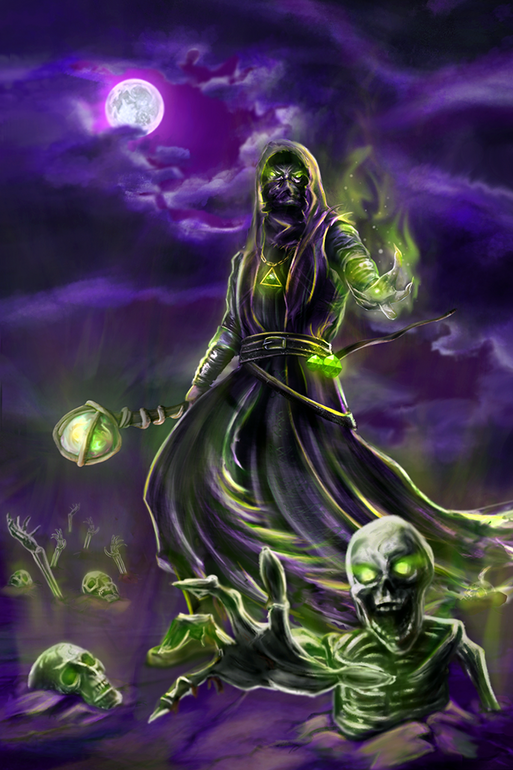 CHARACTER CARD STATISTICS
| THEARC ELEMENTAE | RACE | COST | LIFE | ATTACK | DEFENCE | RANGE | MOVE |
| --- | --- | --- | --- | --- | --- | --- | --- |
| CHAMPION | MORPH | 100 | 4 | 3 | 2 | 6 | 5 |
Select an adjacent free tile and summon a Sekal Warrior.
End your turn and take a turn with Sekal Warriors.
Target all friendly figures within 5 tiles and line of sight.
Lasts for 3 turns and resets on reactivation.
D20 ROLL CHECK
1-14
15-20
ABILITY EFFECT
+1 MOVE
+1 MOVE

+1ATTACK
RACE
Morph
LORE
Before Elementae's name had been branded with the disgrace of "Thearc", he was General Elementae. However, after showing mercy to a weaker celestial lifeform in The Battle of Verde, Elementae was exiled from his home planet to live as a pariah and was marred with the title "Thearc", which loosely translates to "pathetic, weak, disgrace or soiled blood".
Thearc Elementae is anything but weak. During his 400-year exile, Thearc has spent his time perfecting his magical abilities. Fuelled by rage and a vendetta on his home world, Thearc has achieved something that no other Morph has accomplished; The capacity to summon life into existence by his mental will alone. Thearc is now making his way back to his home planet with an army of summoned life and a vendetta against those who betrayed him.